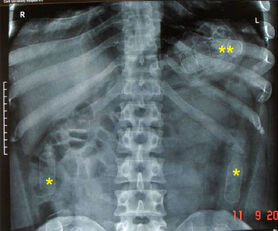 Es un contrabandista, es decir, una persona que se dedica al contrabando de drogas, a la exportación de de géneros sin pagar los derechos de aduana a que están sometidos legalmente.
Se trata de un método generalmente comń de contrabando donde los que lo organizan usan a estas personas para reducir la posibilidad de que puedan ser detenidos y conseguir con esto la mayor cantidad de dinero posible. La "mula" o contrabandista recibe una cantidad económica muy reducida si se compara con el valor de lo traficado, al ser una persona con pocos recursos.
Los lugares donde el contrabandista escuende su mercancía en la mayoría de las ocasiones son:
- En una bolsa de alguién inocente.
- En el equipaje, escondido con doble fondo o incluso en el equipaje de un turista inocente.
- Bajo la ropa, pegado con cinta adhesiva o incluso impregnado en la misma.
- Ingiriendo la sustancia, para este método el contrabandista emplea guantes de latex o preservativos para que después lo pueda recuperar al defecar.
Ad blocker interference detected!
Wikia is a free-to-use site that makes money from advertising. We have a modified experience for viewers using ad blockers

Wikia is not accessible if you've made further modifications. Remove the custom ad blocker rule(s) and the page will load as expected.